#NoBooksOnTour
#NoBooksOnTour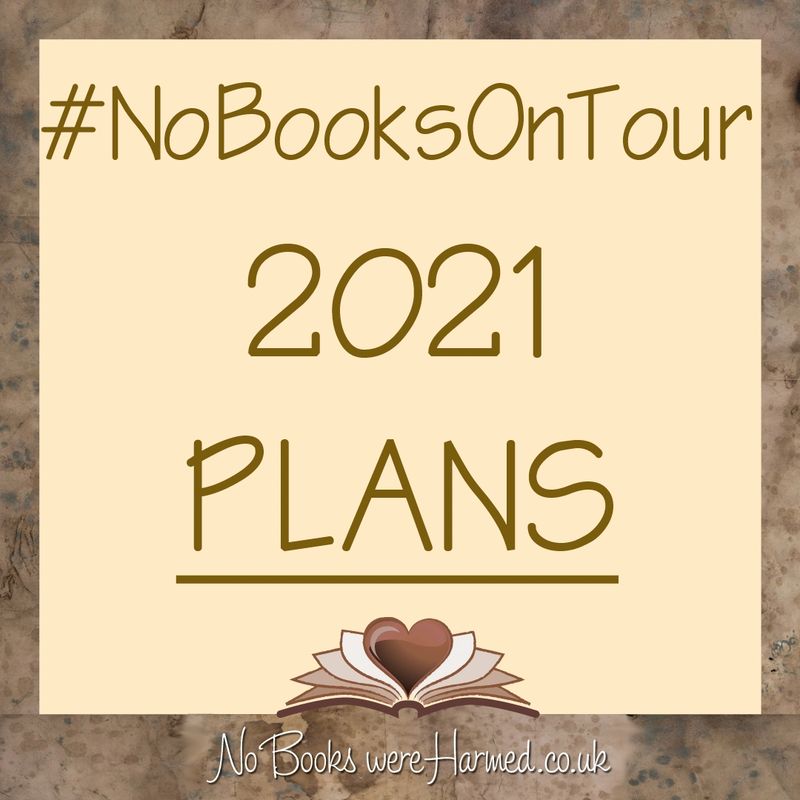 No Books Were Harmed.co.uk
is based in the North Of Scotland. We've, so far, been blessed with fairly low covid numbers, and were in the lowest tier until the Scotland wide lockdown that started on Boxing Day. The Prime Minister's announcement on 4th January 2021 changed, well, nothing, for us.
Luckily, I'm predominantly an online business, so remain fairly unaffected by the current stay at home instruction.
First time we locked down, I restricted posting orders to once per week, but since then, the local shop has opened a Post Office counter. It's less than a minute's stroll from No Books HQ, and I'm comfortable to continue posting daily (posting is essential for my business), unless anything changes further.
2020 saw well over 60 event dates cancelled for NoBooksOnTour.com, my award winning mobile pop up shop which travels round the north of England and all over Scotland. This year, I have a handful of events (paid for) which have 'rolled over' from postponed dates in 2020. Other than those, I don't intend adding any further NoBooksOnTour dates. Because everything is still so much up in the air, I won't be announcing Pop Ups until a few days before hand - the same logistical planning is being done behind the scenes, but I'm removing the self imposed pressure of being seen to do/not do the right thing.
I've decided to pause my super popular Introduction to the Art of Book Folding workshops until 2022 (oh gads, I think that's the first time I've typed that date). Whilst a few did manage to go ahead last year, in the windows of times of lowered restrictions, many more were cancelled. This year I'm removing the will-it-won't-it element, because that's what makes a knot in my stomach, so just confirming, it won't!
The plus side of 2020 was the fact your waiting times on all orders and bespoke commissions was shorter than ever before! Because I'm at home all the time, instead of being on the road and keeping stocks up for the same, I'm able to fold almost instantly to order, keeping queues to days rather than weeks/months! Every cloud and all that! Whilst I hugely miss being on the road, I am looking forward to starting the year as I mean to go on - knee deep in your fabulous commissions!
#NoBooksOnTour
2021 plans? As few as possible - the less gets planned, the less gets cancelled
Please, keep safe if you can. Gonna be a hella year!
~ Jo